Community & Economic Information
Fargo, Moorhead, & West Fargo's continuous growth and strong economy makes this a community you will want to be a part of! Not only are there over 5,000+ open jobs here, but there are a variety of arts, entertainment, schools, & dining options making the Fargo, Moorhead, & West Fargo area unique. Explore each area & what they have to offer with the links below!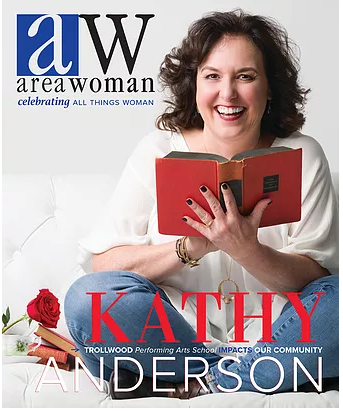 City Websites
---
County Websites & Resources
Popular City Links
Additional Resources
---
Economic Information
Find out what all the buzz is about in the Fargo-Moorhead Area! The links below provide a snapshot of the quality of life, cost of living, and explain the community's growth in the past 10 years. The FM area continues to be a great community to live, work, do business, & play.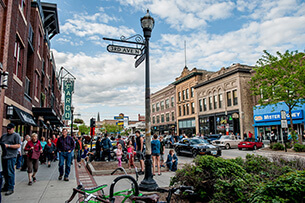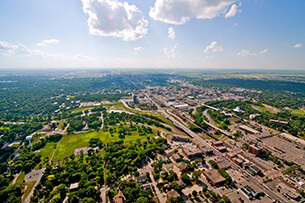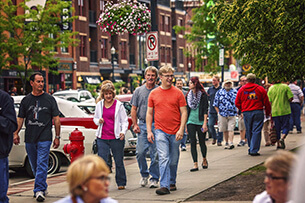 ---
FARGO-MOORHEAD AREA ECONOMIC INFORMATION SOURCES:
Greater Fargo Moorhead Economic Development Corporation
North Dakota Department of Economic Development
Minnesota Department of Employment & Economic Development
Testimonials
" We were selling from outside the state and Julie made it easy for us to complete necessary paperwork. We greatly appreciated her knowledge of the market. "
- TMFinck
" Thanks for selling our house. This was the first time we had used a realtor for any of the houses we have sold. We thought there were lots of things that would work better if the buyer and seller could have talked to each other to the extent we could have explained or shown answers to their questions. It seemed alot of work for the realtor to have to relay a question, get an answer, called back to the other realtor, and then that realtor had to give the answer to the buyers. We have never dealt with things like that before and thought it would have been easier if we just talked to the buyers themselves and saved alot of time for everyone involved. Otherwise, her personality was fun, she was talkative, helpful, and seemed excited to be helping us, "
- Myron and Karn Brager
" Everything ran smooth we knew her personality and she came highly recommended. All our questions were answered. She worked very well with us. Quick easy sale everyone was happy! "
- George knudson
Previous
Next